Welcome to the Next level Family Company
Where we help busy families organize their time, increase their health and make more money.
We're Jhon & Celestia, and together with our 6 kids we share what it is like managing two multimillion dollar companies and our household.
Our goal is to help you more money, have better health and have more time to do the things you love!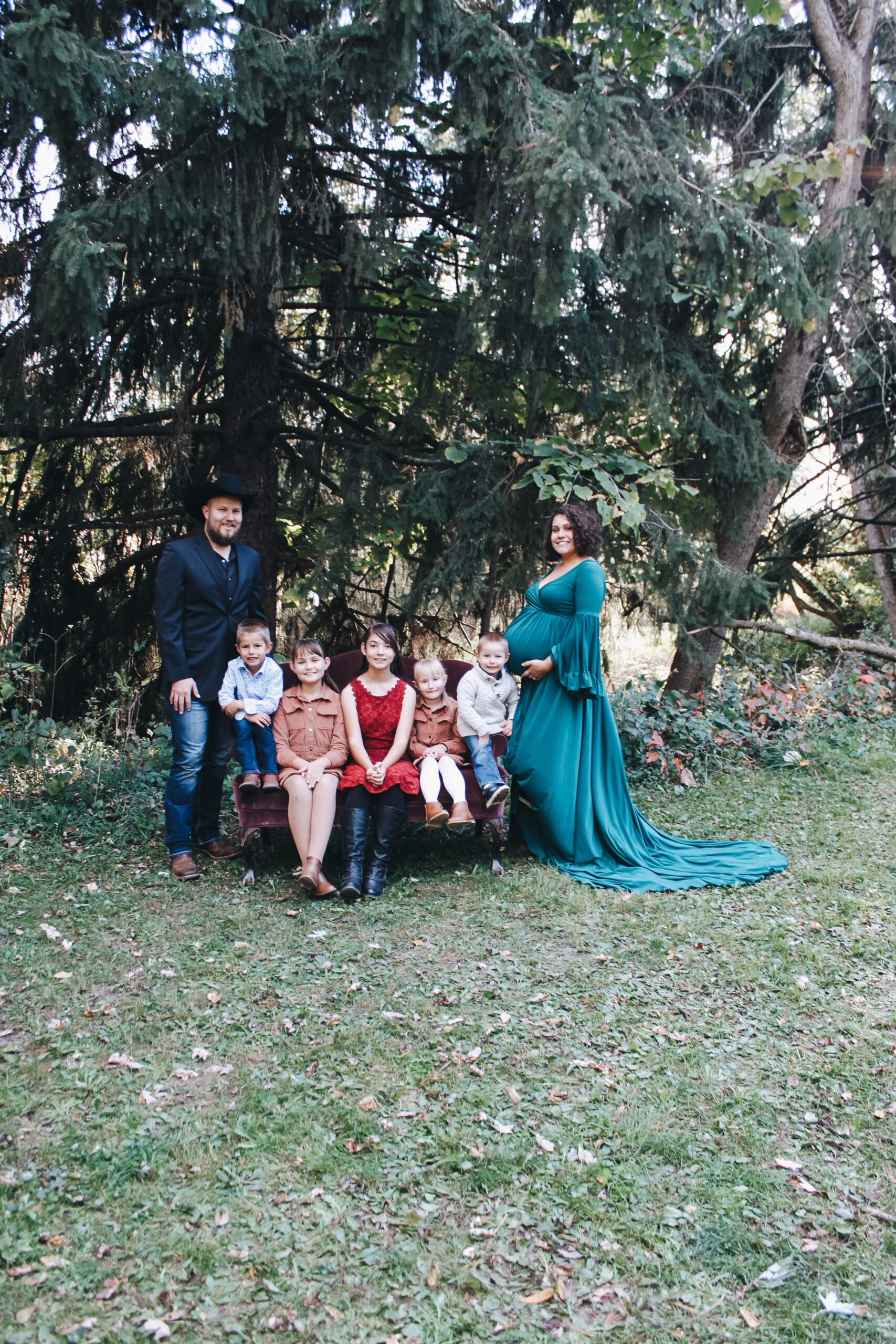 As owners of several businesses we share the ups and downs of what entrepreneurship is like. Our goal is to inspire you as a family to work togehter in creating something.
As parents of 6 kids we know how crazy life can get at times. We want you to see how we manage our family yet still leave room for fun and connection.
Tired of all the crap and chemicals in your food? So were we! We share recipes, our favorite finds, and anything that has helped our family become physically, emotionally and mentally stronger.
We know what it feels like to be burdened by the stress of debt. Having paid off over $49,857 in debt we know what it feels like to finally be able to breathe financially.
Copyright © 2023 Next Level Family Company. All Rights Reserved.